PLAYSTATION
The FTC May Reportedly File An Anti-Trust Lawsuit To Block Microsoft Acquiring Activision Blizzard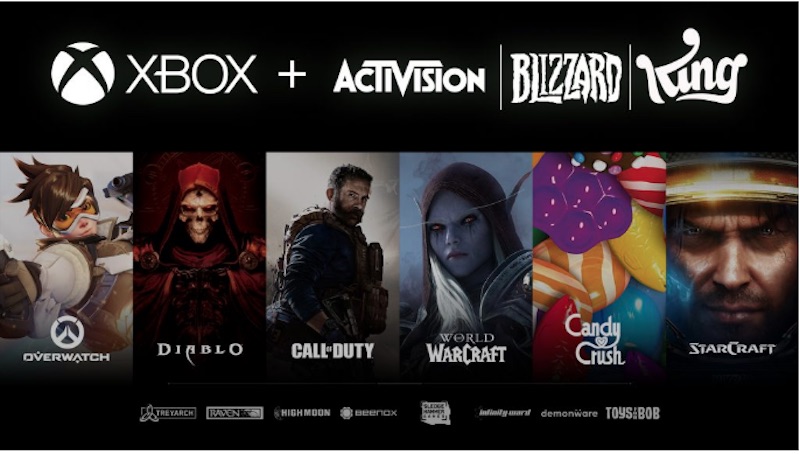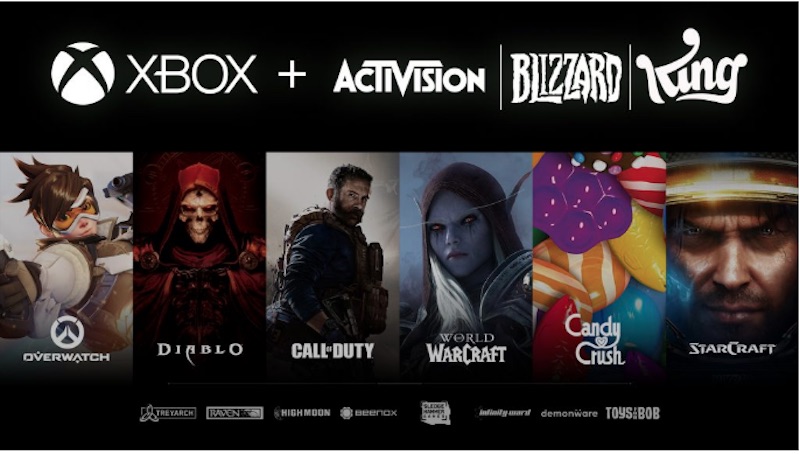 A new report suggests that the FTC (Federal Trade Commission) in the US will file an anti-trust lawsuit against Microsoft in an attempt to block it from purchasing Activision Blizzard.
The report cites three anonymous people "with knowledge of the matter," though the lawsuit being filed in the first place is still not yet a sure thing, as there's still a few steps to complete before that.
If a lawsuit were to be filed, it would potentially be the beginning of the end for what would've been the largest acquisition in gaming history, not just for it's scale financially but culturally.
Having Call Of Duty, Candy Crush, Overwatch and World Of Warcraft all under one roof would be a huge advantage for Microsoft in its efforts to claim the top-spot among the gaming industries three main console manufacturers.
Unfortunately for Microsoft however, each day it seems more like regulatory bodies across the world are leaning more towards blocking the deal than letting it go through.
Sony recently argued that Microsoft's "true strategy" is to take PlayStation out of the running when it comes to first-person shooters, making it more akin to Nintendo.
While Microsoft tries to claim that not having Call Of Duty actually wouldn't be that much of a loss, considering the "iconic" and "better quality" exclusives available on PlayStation compared to Xbox.
Source – [Politico]