PLAYSTATION
It Looks Like Sony Is Gauging Interest On PlayStation NFTs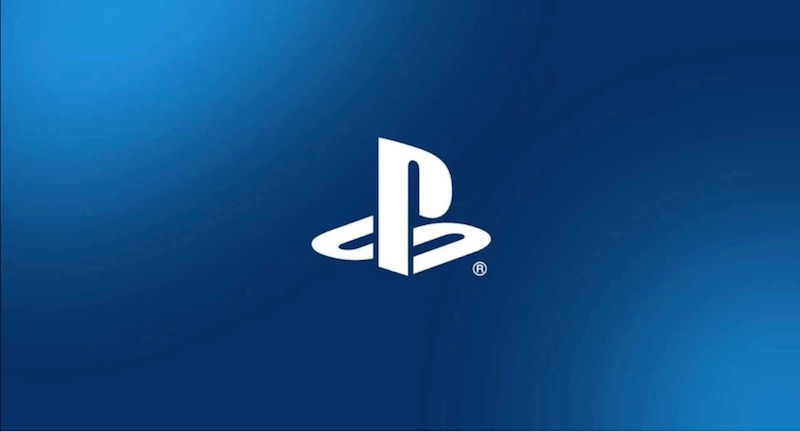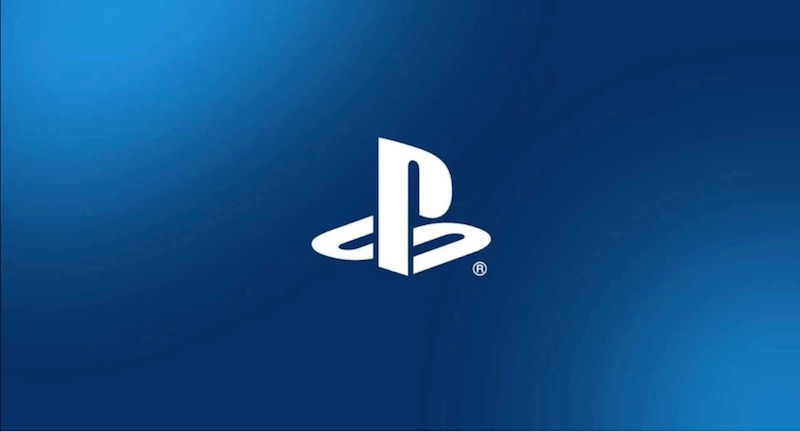 A survey presented to EVO attendees asked people what they think about NFTs, specifically which kinds of NFTs they might be more interested in.
There also wasn't any option to say no, or that you weren't interested in NFTs at all.
The survey was shared on Twitter, and immediately was hit with backlash from players.
Especially considering that the recently announced digital collectibles, PlayStation Stars were explicitly stated to not be NFTs.
The PlayStation Stars however don't seem related in this case, and Niko Partners senior analyst Daniel Ahmad rightly points out that a 'digital collectible' can be something other than an NFT.
A clarification regarding the mention of NFTs could potentially be on its way from PlayStation, though perhaps the company is still trying to gauge what kind of interest, if any there is for NFTs.
With the backlash that has come from any mention of NFTs previously, and again with this survey, one would hope Sony has gotten the message.
Source – [Twitter]